This was my fourth draft of my scale drawing, and I would say it looked better than the first draftbut it wasn't good. The basketball net wasn't at the same level as each other.

To the left was my first draft on a scale drawing of what the night light was going to look like. But there were minor issues with the drawing, the ball and the net. They weren't even with each other so I had to draw another scale drawing.
​
Powered by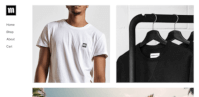 Create your own unique website with customizable templates.